This post contains affiliate links that will earn me a small payment if clicked/ purchases are made.
---
So I've decided to start posting coupons and sales just once a week again. I'm trying to get a more doable schedule for my blog posts, so that I have something posting almost every day (but not so much that I get overwhelmed and do none of it). I'm thinking I'll start off the week with the coupons and sales that I'm aware of at this point, and then I will post sporadic coupons and sales via Twitter (@theMaeGal) throughout the remainder of the week (for those coupons that come out later in the week and don't last many days). Ideally, this will be posts that come out in the morning, but alas some morning are like this one and end up being a draft until the evening. …or maybe I could even update this post through the week? I'll have this about it. Leave me a comment if you have an opinion on the matter. Also, let me know which coupons you look forward to! I'll be sure to add those every week. (Assuming there is one that week).
Now on to fun stuff…
FREE Square Alexandrite aver Earrings – Just Pay Shipping
Use Code: 0704
Ends: 6/14/2015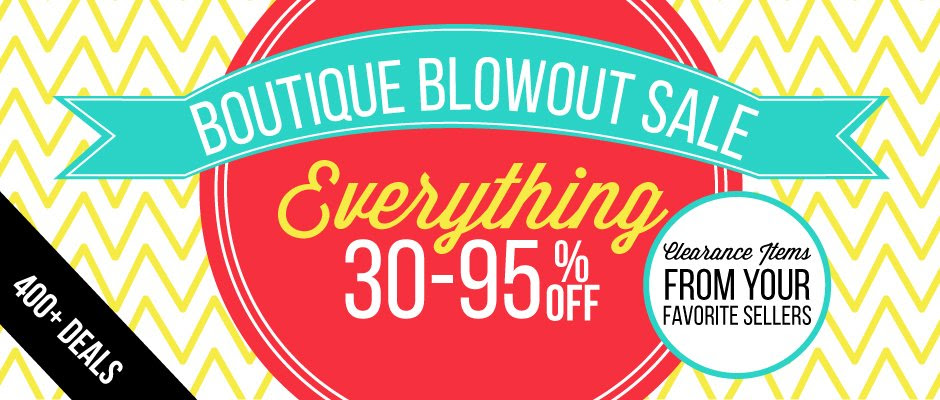 Boutique Blowout Sale at GroopDealz*
No Code. Sale Ends Soon.
Summer Grab Bag from ModCloth.com – While Supplies Last*
No Code Required. Ends Soon.
40% Off Sitewide – No Code & 15% Off Your Order – With Code
Use Code: SAVE15
Expires: Soon
50% Off Hard Cover Photo Books – New Customers Only*
Use Code: 50BOOKS
Expires: 6/10/2015
25% Off Your Total Order at Checkout – All Customers*
Use Code: FABDAD
Expires: 6/10/2015
$10 Off One Hard Cover Photo Book (Orders $10+) at Checkout – All Customers*
Use Code: BOOK4ME
Expires: 6/11/2015